About
Do you want to spend more time reading but aren't sure what book to start with? Or are you a voracious reader looking for your next page-turner?
Whether you're a bonafide bookworm or a bookworm in the making, the We Should All Be Bookworms podcast is for you. We're going to introduce you to magnetic books that have universal appeal — books that will resonate with you and connect with you in a deep way — no matter who you are or where you're from.
I'm your host, Mykella, a budding novelist and bonafide bookworm. In each episode, I will tell you about one book that, once you start reading, you won't want to put down. This might be an award-winning book, a classic book, or a best-selling book from any genre. Or this might be a lesser-known book, a treasure from my personal library that I'm excited to share.
In the show, I'll give you a few reasons why each book is magnetic. I'll share the inside scoop on the author and their thoughts and process while writing the book. I'll give you a quick plot summary so you know what the book is about. And then I'll do a deep dive into one of my favorite scenes so that by the end of the show, you'll be ready to pick up each book confident that you'll have an enjoyable reading experience.
Reading is one of the best things you can do in your day. It reduces stress, exercises your brain, and builds knowledge and empathy. If we all read more books more often, we'll understand each other more. And that goes a long way to breaking down the walls that divide us. Habitual reading not only changes your life but it has the power to change the world.
And that's why this podcast exists — to help build or sustain your reading habit so that together we can change the world book by book. You don't have to be someone who reads 33 books a year to tune in. Even if you can't remember the last time you read a book — this podcast is for you. In fact, if we can change the world one book at a time, then we should all be bookworms.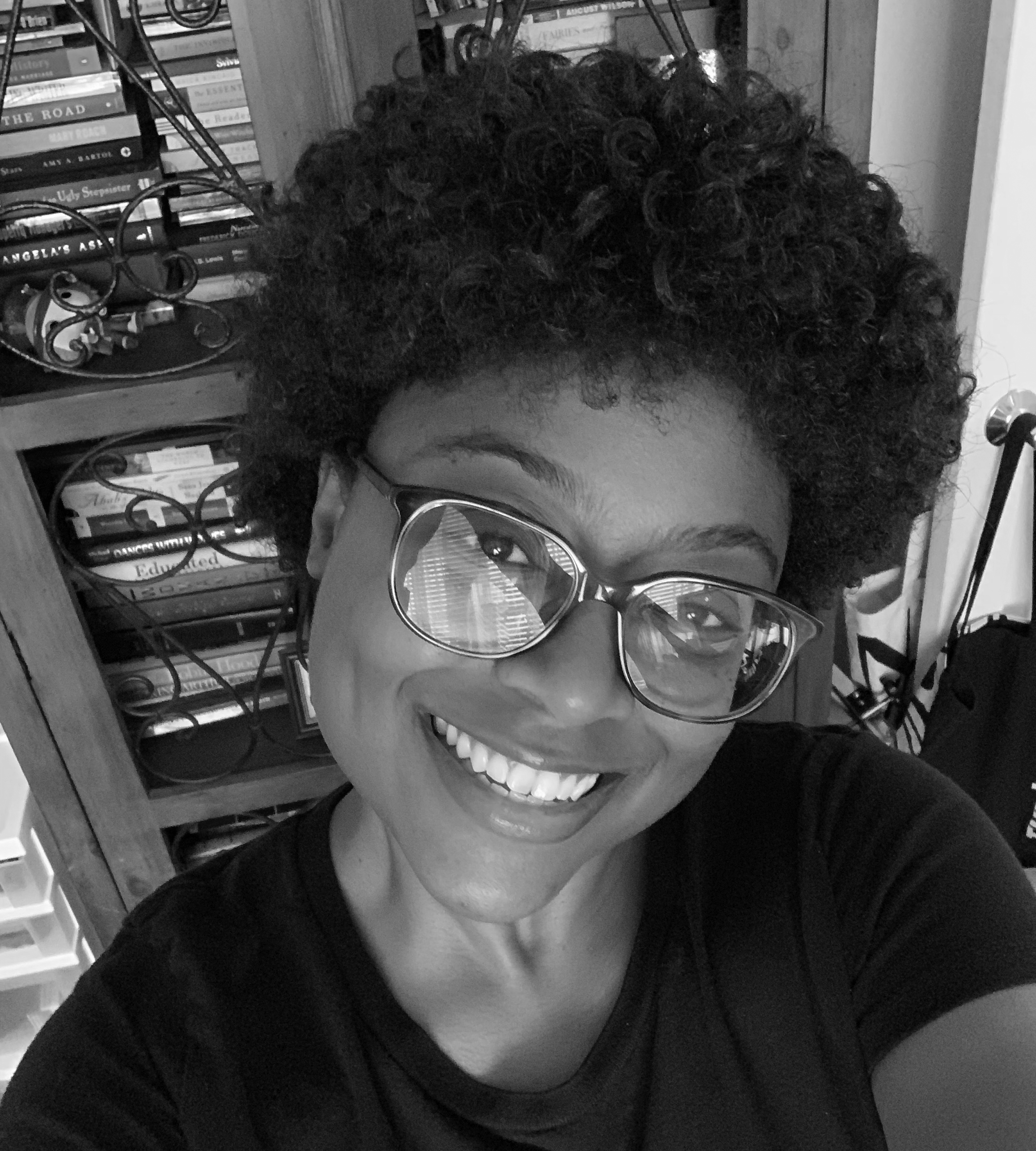 Mykella Palmer, Host
Contact us at hello@bookwormpod.com.